––––––––––––––––––––––––––– 
ART
8
–
88
ATELIER  PEINTURE  &  COLLAGE
inspiré de la méthode "Doing Art Together" de Muriel Silberstein-Storfer
adultes 40frs, enfants 20frs
matériel, café, thé, eau minérale inclus  
ATELIER  MALEREI  &  COLLAGE
inspiriert von der Méthode "Doing Art Together" von Muriel Silberstein-Storfer  
Erwachsene 40 Frs., Kinder 20 Frs.
inkl. Material, Kaffee, Tee, Mineralwasser 
www.nidaugallery.com   Haupstrasse 13, 2560 NIDAU  
078 825 11 19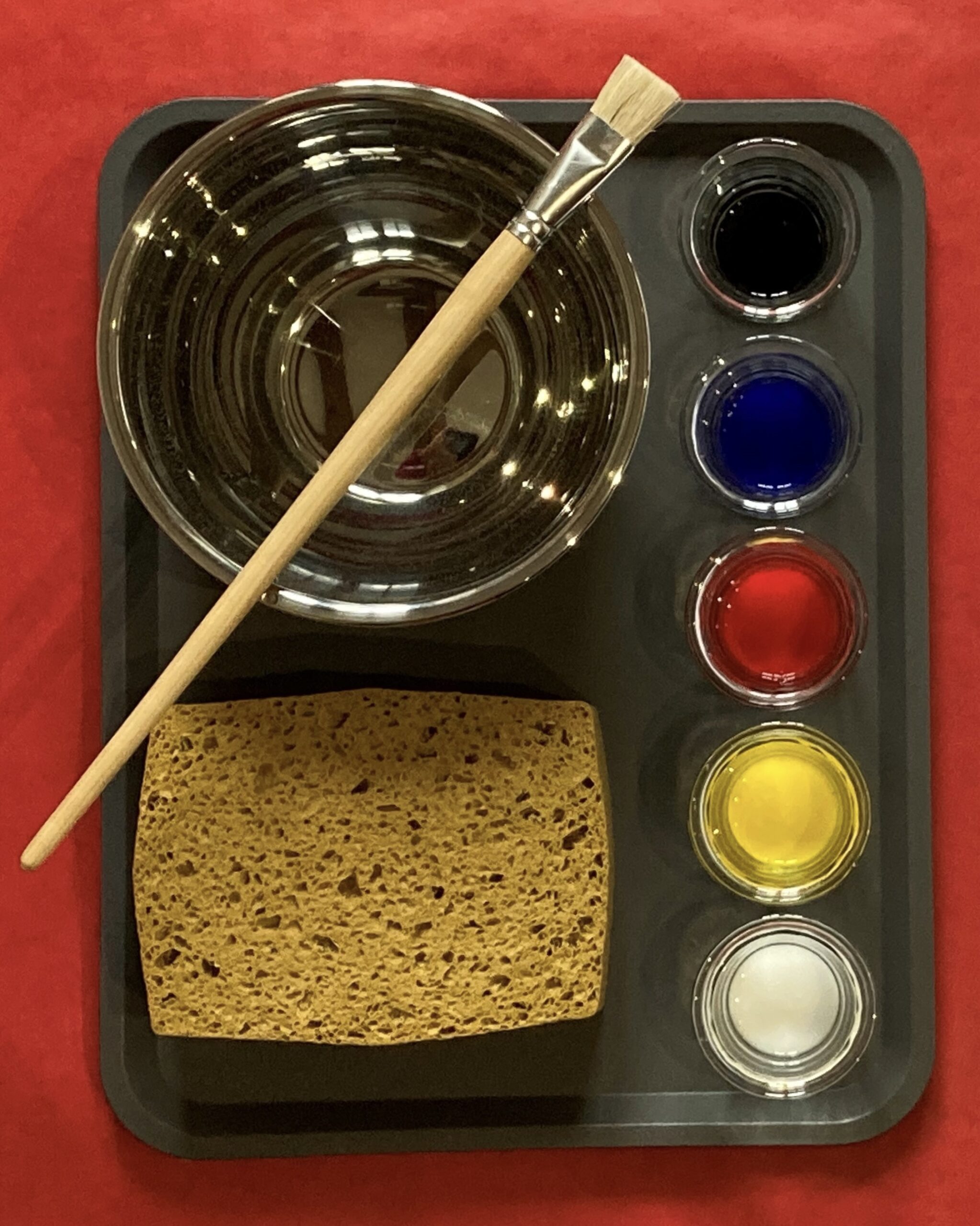 –––––––––––––––––––––––––––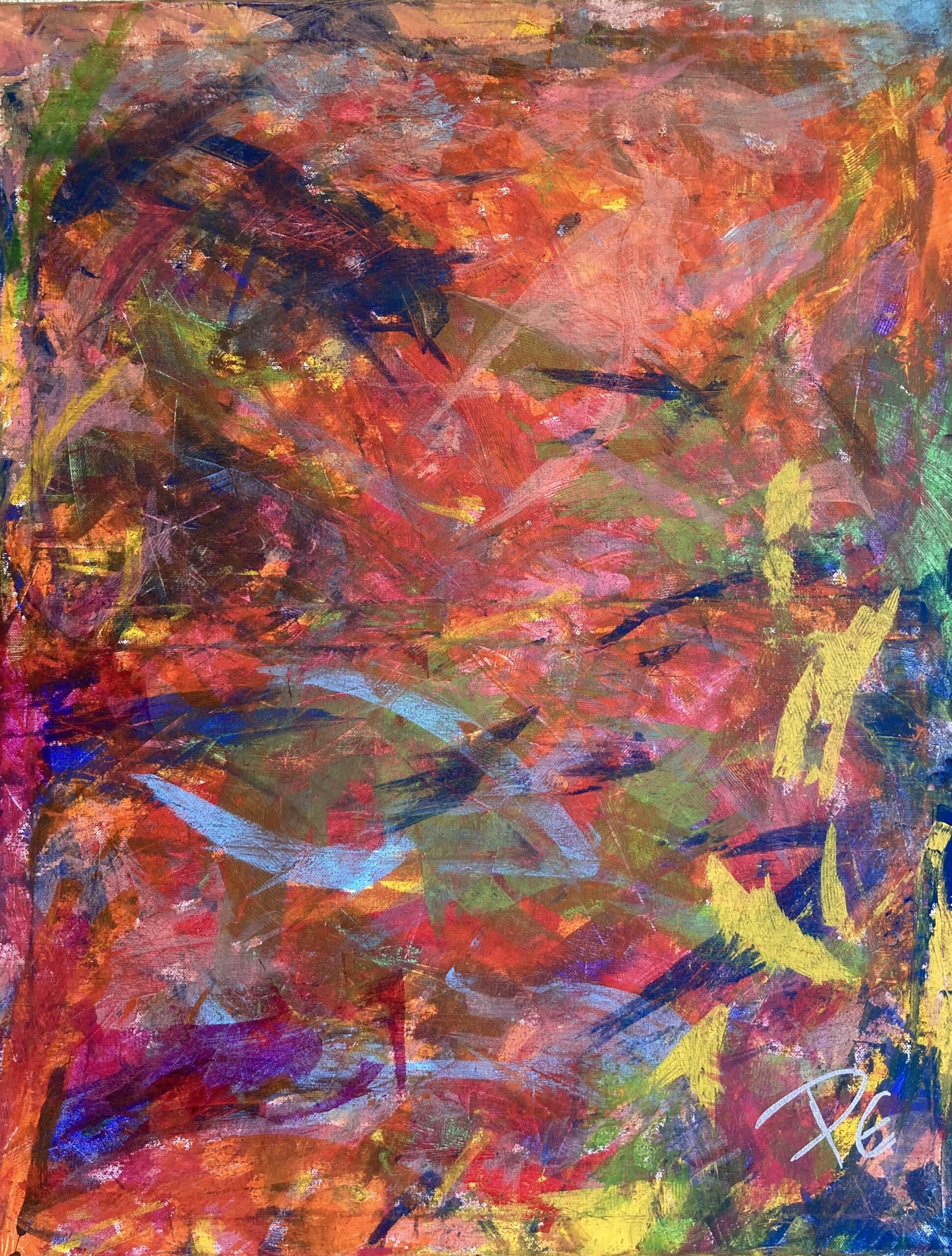 kkk
––––––––––––––––––––––––––– 
kk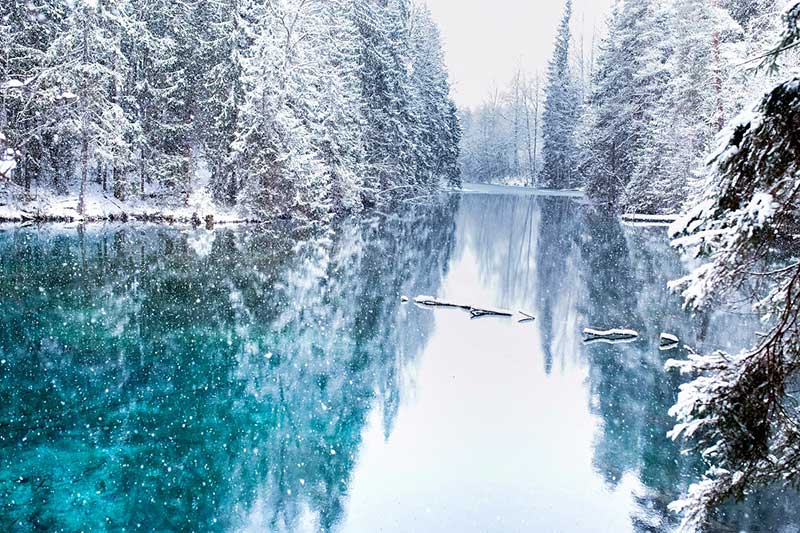 ––––––––––––––––––––––––––– 
k
2.10.2021 :  FIRST SATURDAY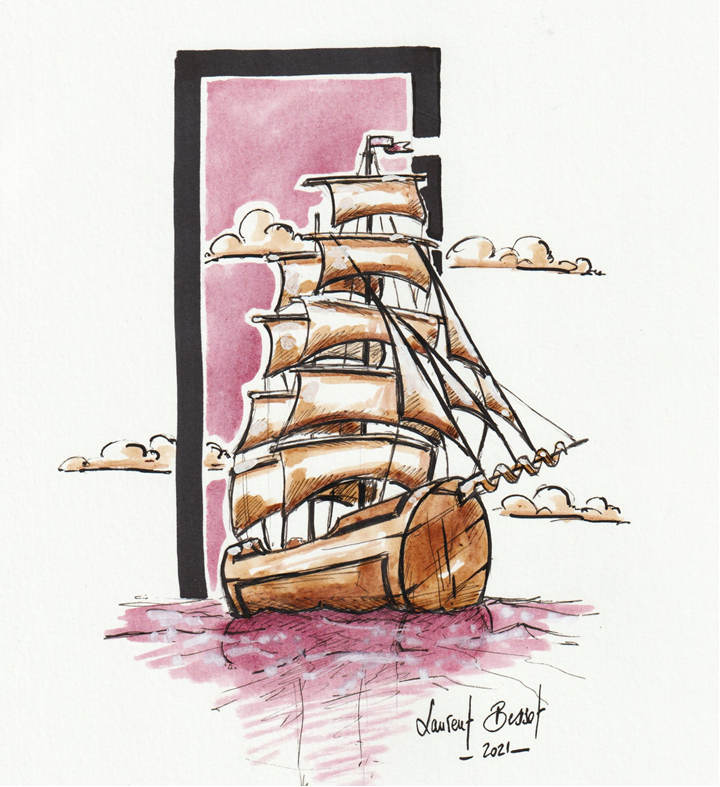 ––––––––––––––––––––––––––– kkk
Wildlife Photography from Finland 
6.12.2020 – 31.01.2021  
Die Ausstellung wird virtuell präsentiert. Um diese online zu besuchen, öffnen Sie einfach dieses Dokument (pdf). Und dieses kurze Video gibt einen kleinen Einblick.
Andererseits ist es auch möglich die Ausstellung in der Nidau Gallery nach Vereinbarung zu besuchen. Wir freuen uns darauf, von Ihnen zu hören (Telefon, SMS oder E-Mail).
S.E. Timo Rajakangas, Botschafter von Finnland in der Schweiz, erweist uns die Ehre, dieses Projekt zu unterstützen. Hier finden Sie seine Grussbotschaft
~~~
L'exposition est présentée virtuellement. Pour la visiter en ligne, il suffit d'ouvrir ce document (pdf), et cette courte vidéo en donne un petit aperçu.
D'autre part, il est également possible de voir l'exposition à Nidau Gallery sur rendez-vous préalable. Très volontiers nous attendons votre message (appel téléphonique, sms ou e-mail).
S.E. Timo Rajakangas, Ambassadeur de Finlande en Suisse, nous fait l'honneur de soutenir ce projet. Ici vous trouverez son message de salutations
~~~
The exhibition is presented virtually. To visit it online, simply open this document (pdf). This short video gives you a small preview.
On the other hand, it is also possible to come and see the exhibition at Nidau Gallery by prior appointment. We look forward to hearing from you (phone call, sms or e-mail).
H.E. Timo Rajakangas, Ambassador of Finland to Switzerland, does us the honour of supporting this project. Here you can find his message of greetings

––––––––––––––––––––––––––– kkk
Rudolf

T

heiler

/

 Ru

B

aronti  
KONTRASTE
12.09. – 26.09.2020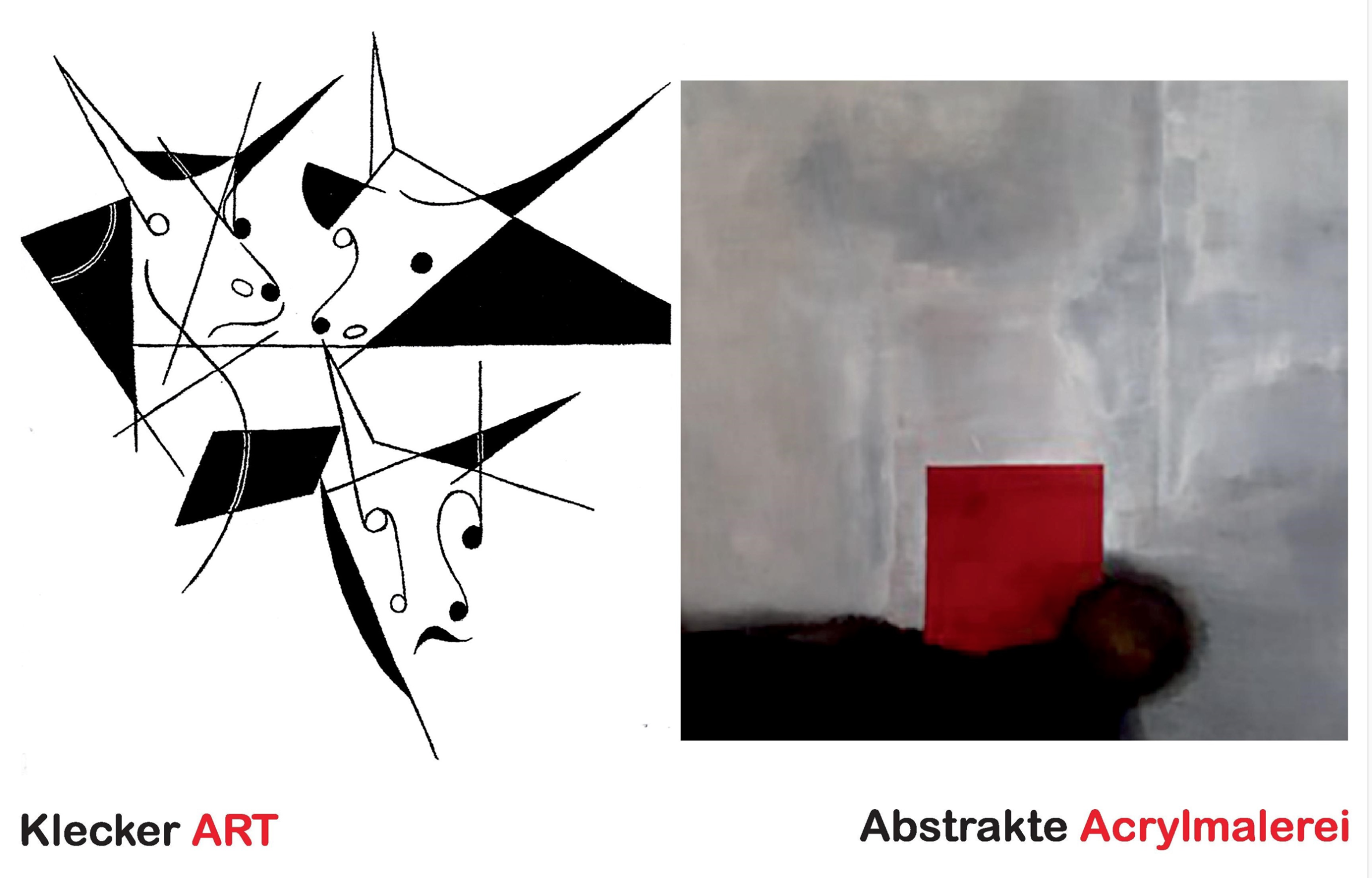 ––––––––––––––––––––––––––– 
2b or not 2b – Ölbilder
07.03. – 28.03.2020

k––––––––––––––––––––––––––– 
23.11. – 21.12.2019 

kkk–––––––––––––––––––––––––––
J A U N E
team nidau gallery
21.09. – 05.10.2019
–––––––––––––––––––––––––––
ll
kkk

kkk–––––––––––––––––––––––––––
kkkkkk
Peinture au vin rouge et à la bière 
16.03. – 13.04.2019

kkk
–––––––––––––––––––––––––––
kkk
–––––––––––––––––––––––––––
kkk
A  VIEW  from  SWITZERLAND
by 15 Members of The Royal Photographic Society
08.09. – 06.10.2018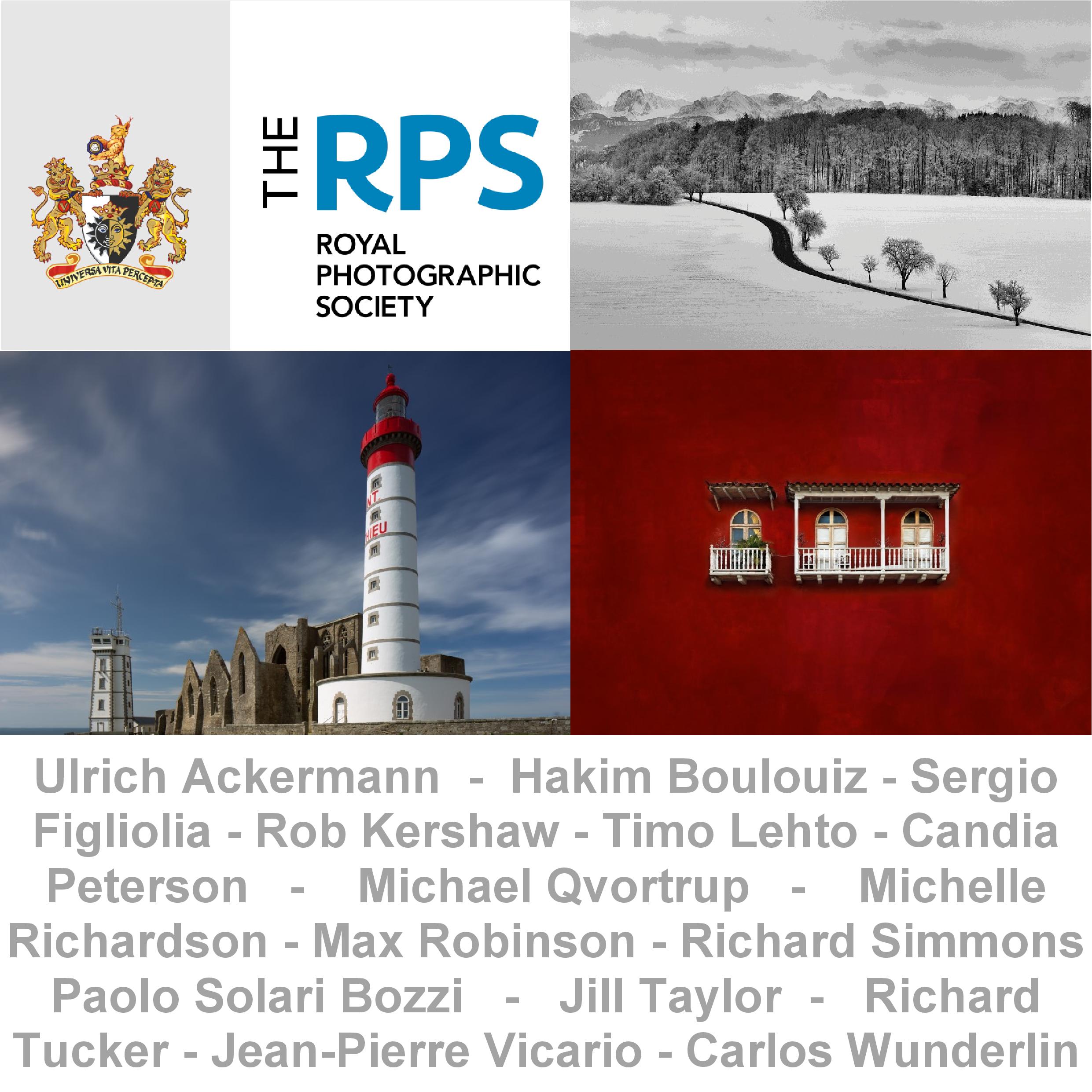 p a p i e r s c h n i t t
p a p i e r  d é c o u p é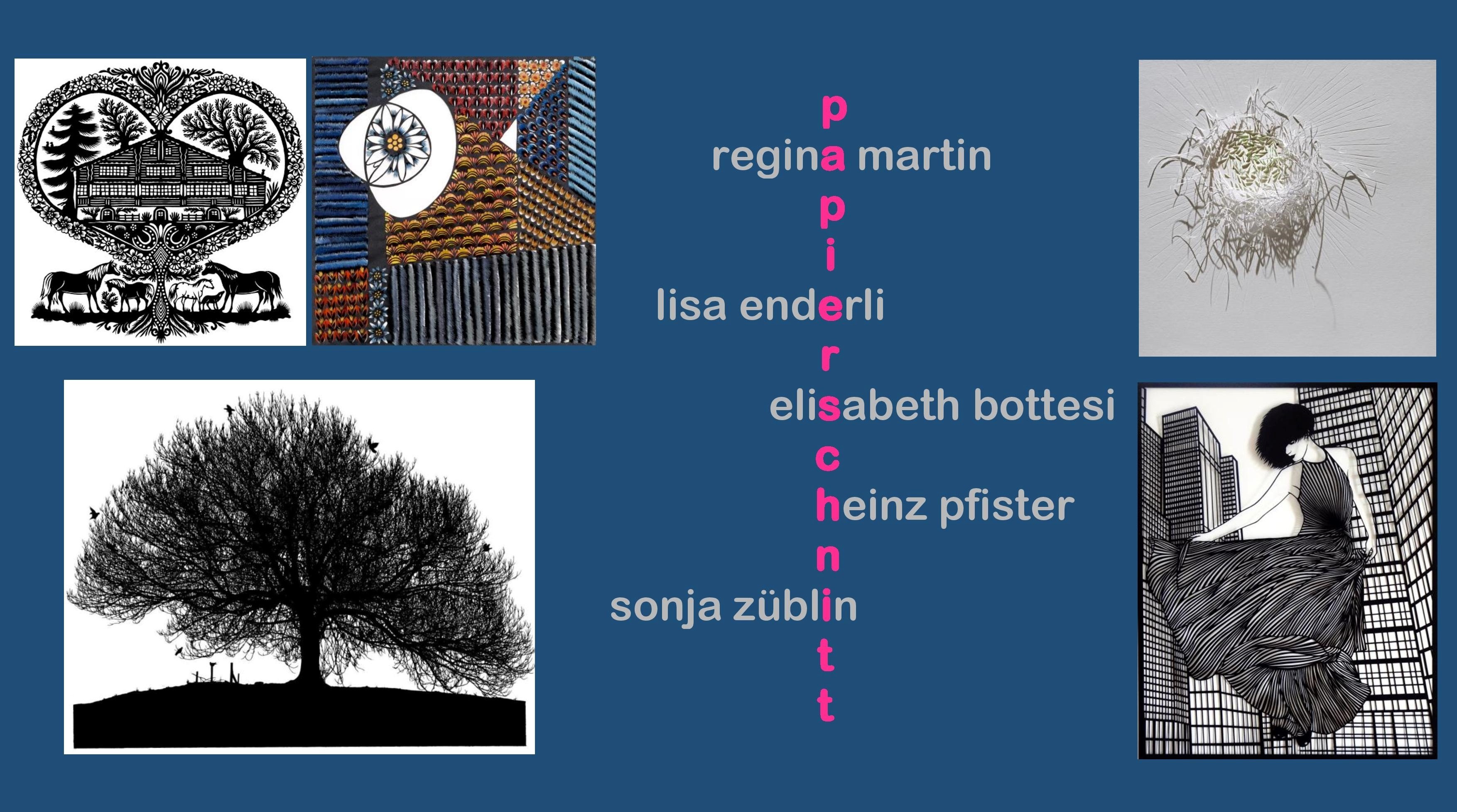 kkk
–––––––––––––––––––––––––––
kkk
kkk
–––––––––––––––––––––––––––
kkk
Tra natura e sintesi
Zwischen Natur und Synthese
Entre nature et synthèse
09.09. – 07.10.2017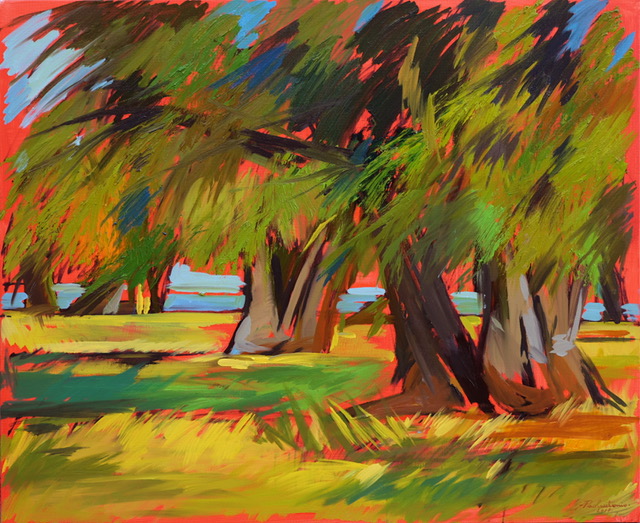 kkk
–––––––––––––––––––––––––––
kkk
ESTHER LEIST 
Aus meinen Bilderbüchern
Illustrationen
10.06. – 17.06.2017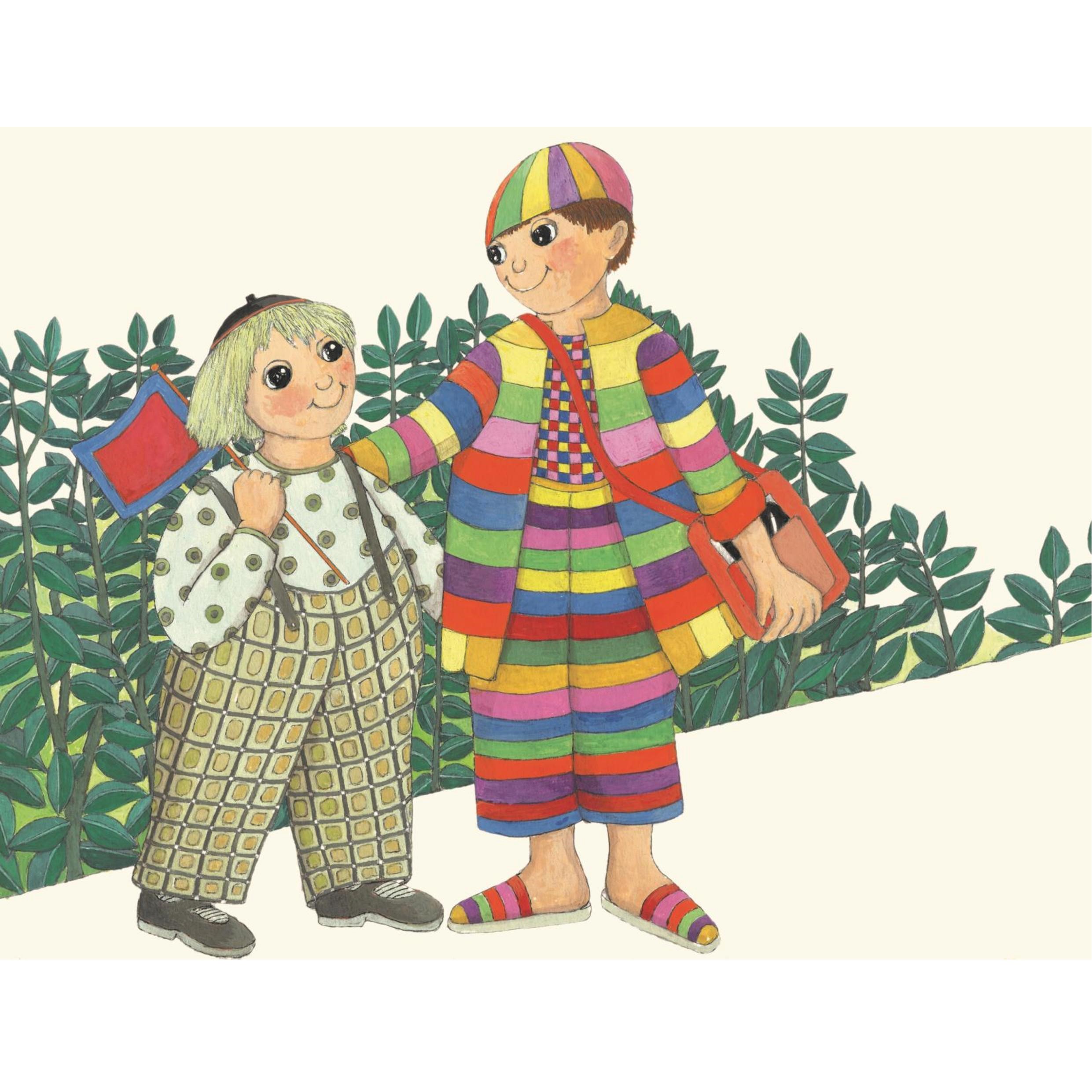 –––––––––––––––––––––––––––
kkk
installation – collection nidau gallery
VINCENT PIERRE-EMIL BLUM
sculptures (métal)
11.03. – 08.04.2017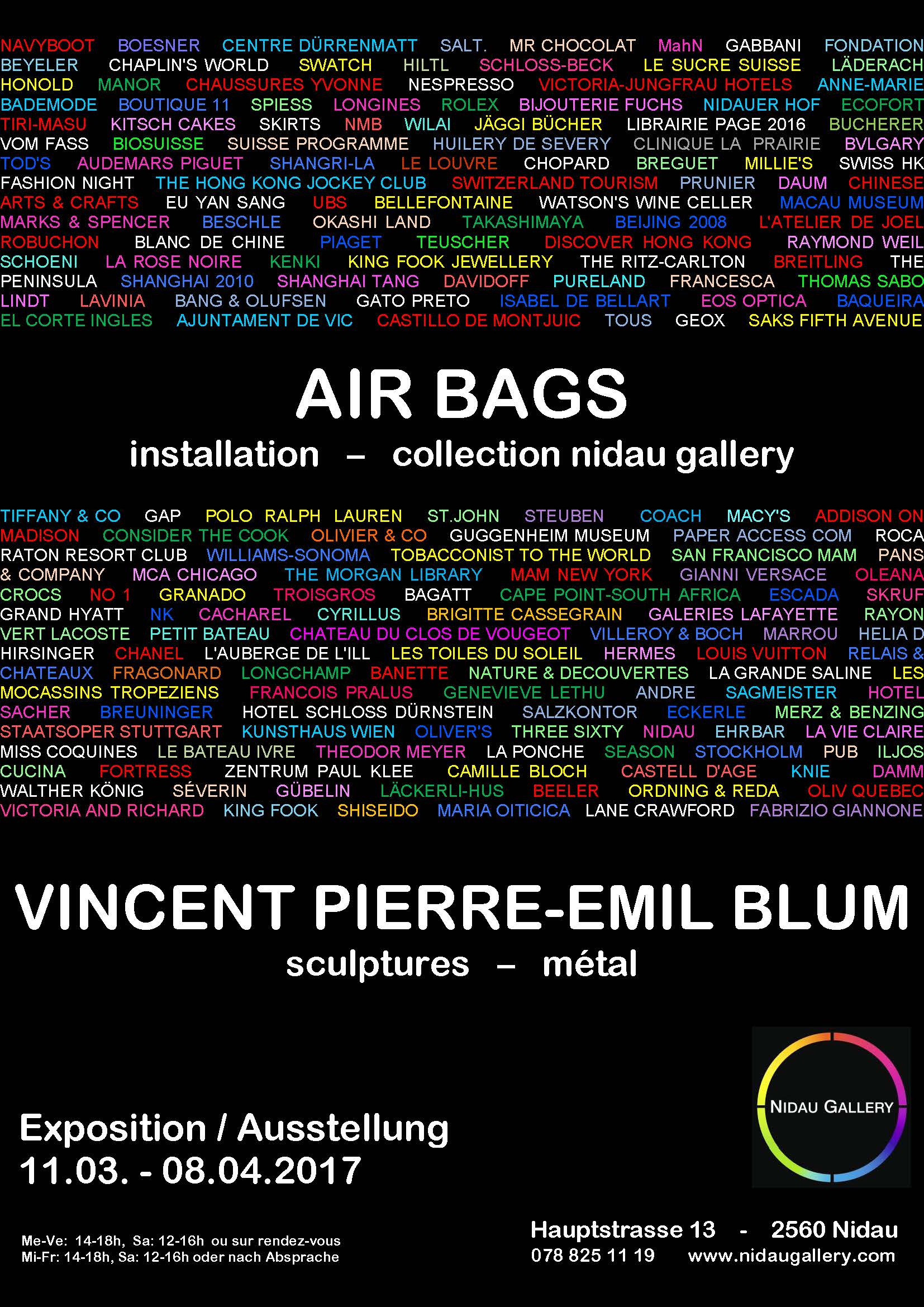 nn
nn
–––––––––––––––––––––––––––
nn

Emil & Niccel Steinberger
Herzens-Wochenblätter
5.11. – 11.12.2016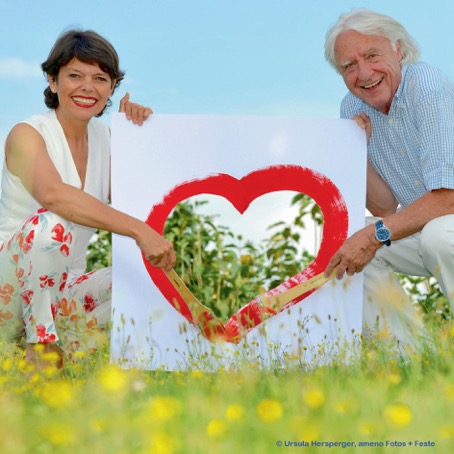 nn
–––––––––––––––––––––––––––
nn
n e w y o r k i n t o p i e c e s   
photographies et collages
17.09. – 15.10.2016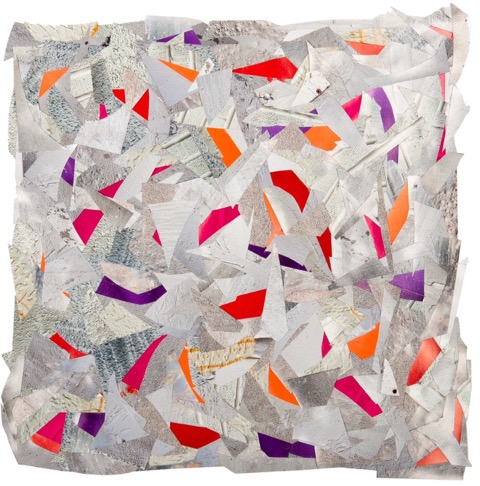 nn
nn
21.05. – 17.06.2016
xxx
nn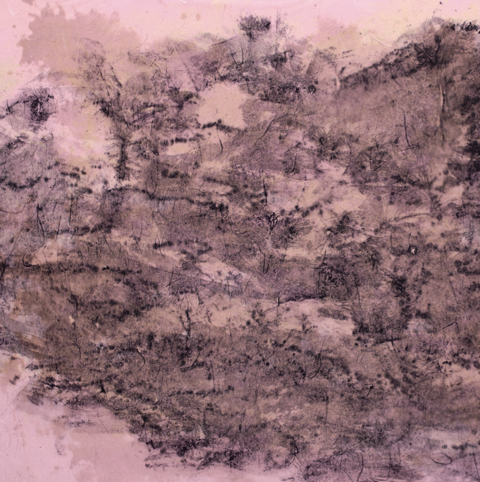 xxxx<<   –––––––––––––––––––––––––––
mmm
Ecorces vives  
Céramiques et collages
<< – >>

19.09. – 17.10. 2015
<< –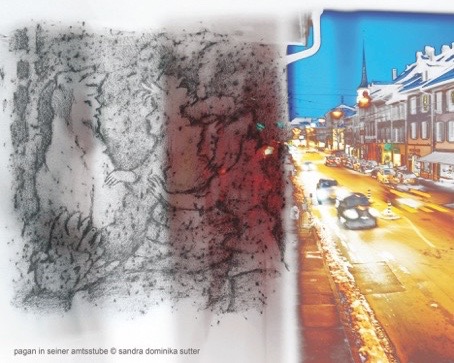 << – >>
<< – >>
Anna Clerc 
Peintures
Vernissage – Rencontre 
28.08. – 30.08.2015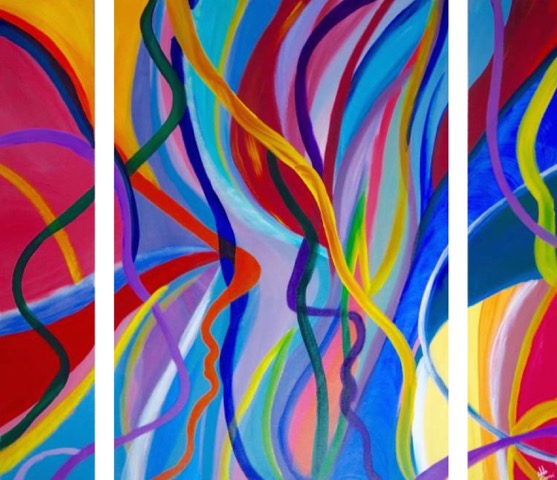 nn
 09.05. – 06.06.2015 
Nidau – Schliengen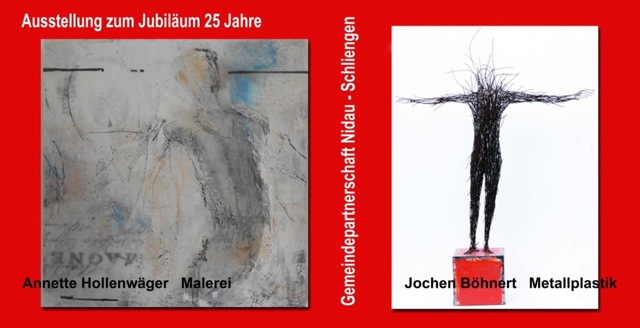 Katherine Musolino
Emotion – Energie – Evasion
mmm
Hugo Yoshikawa
A L'HEURE DU DESSIN
8.11. – 6.12.2014
–––––Hu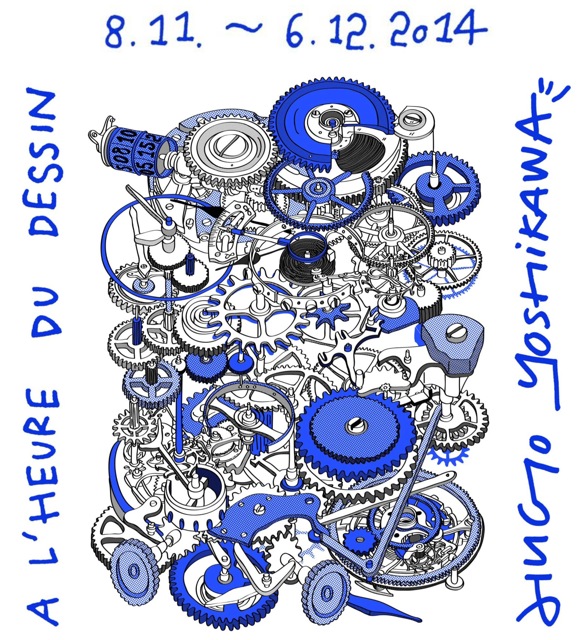 « – » 
–––––––––––––––––––––––––––
« – » 
JEROME RUDIN
PEINTURES
03.09. – 27.09.2014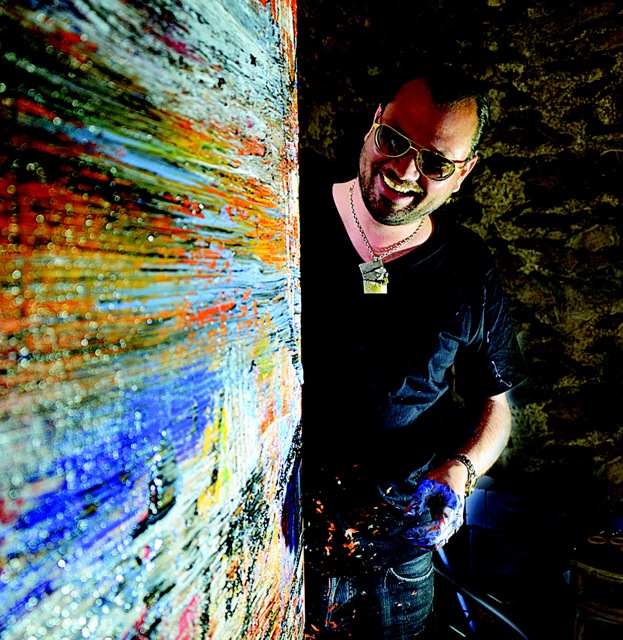 –
––––––––––––––––––––––––––––
« 
14.05. – 07.06.2014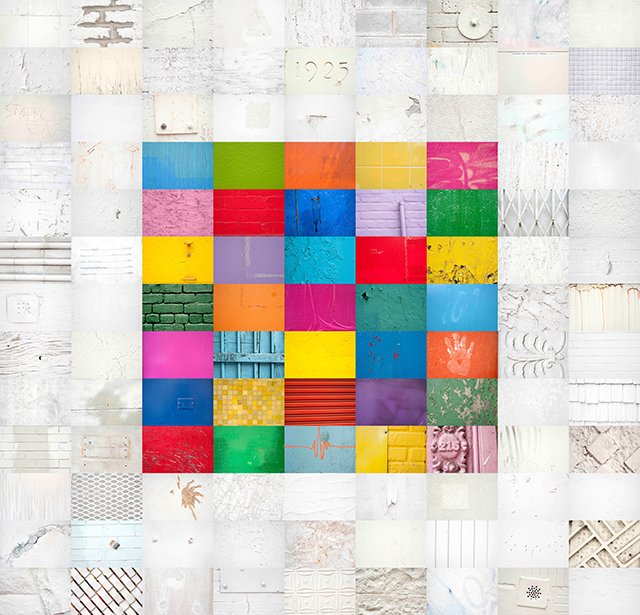 The artworks of the series Urban Mosaic are available for sale @ Nidau Gallery / Limited Editions
kkk
« – »–––––––––––––––––––––––––––
mmm
MATT O. COSBY
BEAT BREITENSTEIN
aluminum's more
19.03 – 12.04.2014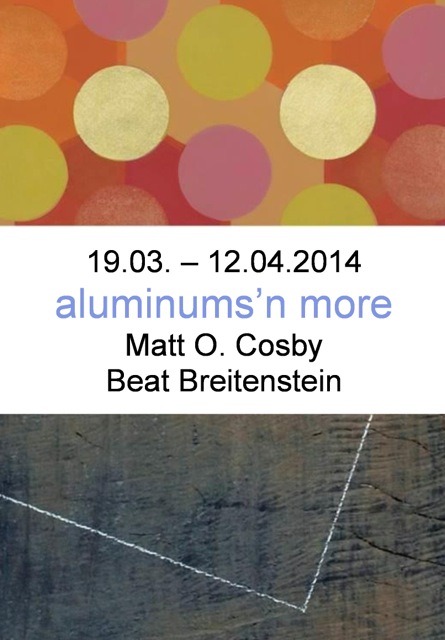 « – »
–––––––––––––––––––––––––––
« – »
 ESTHER LEIST
Bilder und Illustrationen
06.11. – 30.11.2013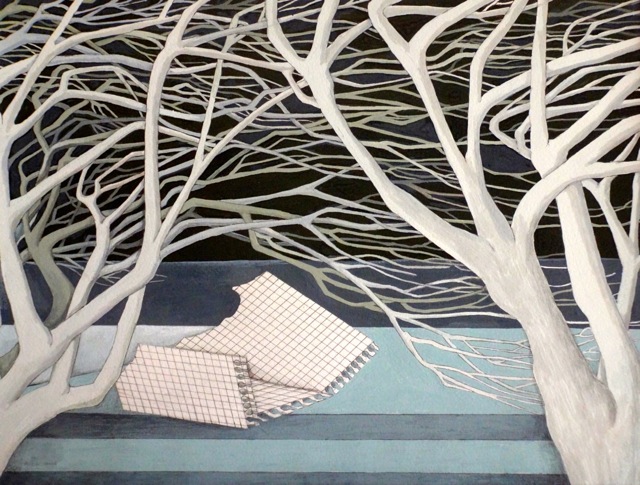 « – »
–––––––––––––––––––––––––––
mmm
Edy A. Wyss
3
Räume Espaces Rooms
27.09. – 26.10.2013
« – »E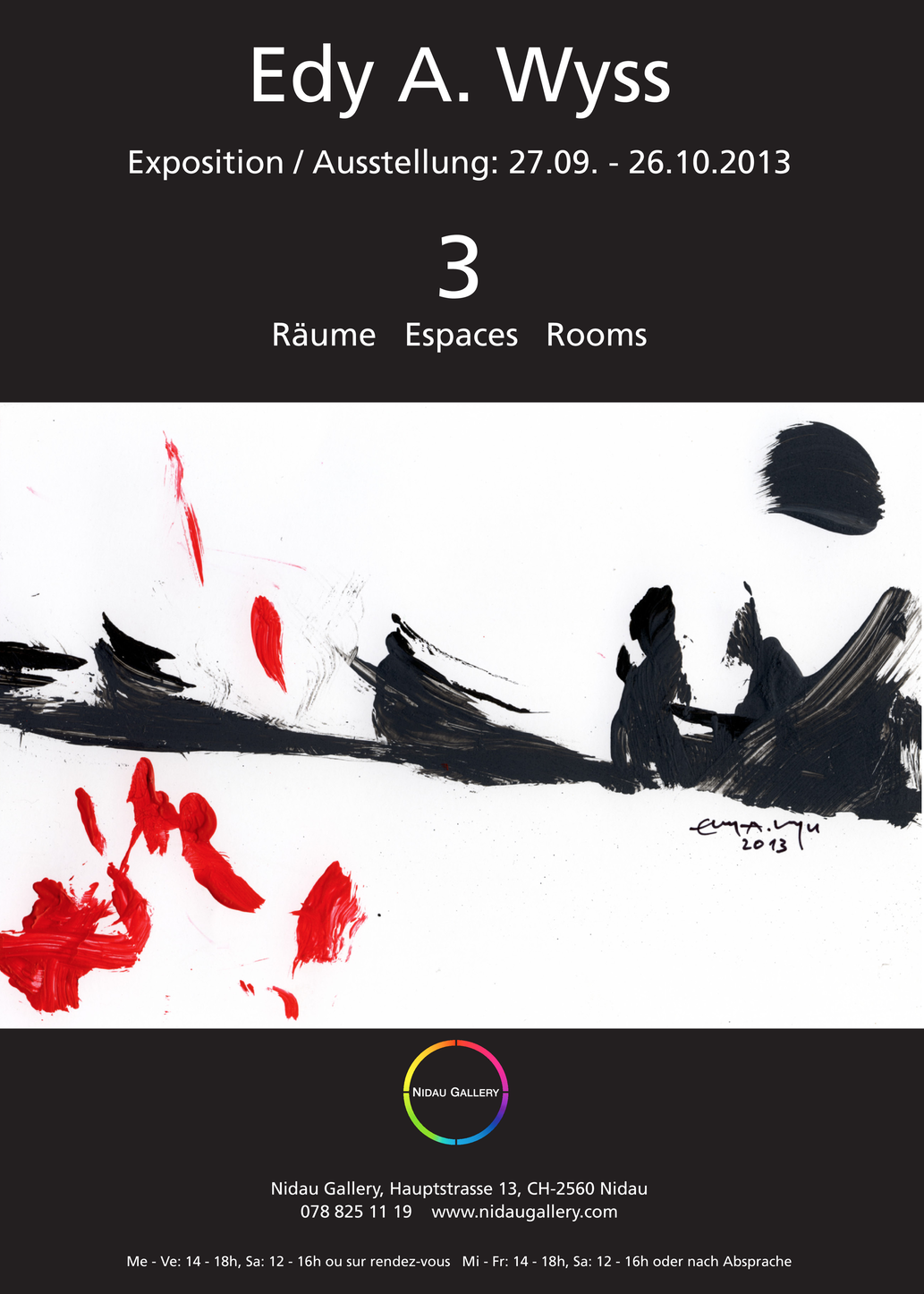 « – »
–––––––––––––––––––––––––––
kkk
« – »   das Ende ist der Anfang 
Christine Jenzer-Montet
Ingrid Wyss
24.05. – 22.06.2013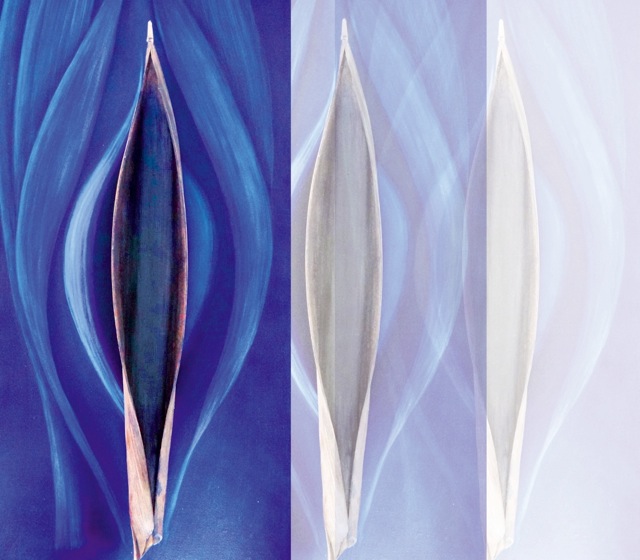 « – »
–––––––––––––––––––––––––––
kkk
lisa enderli« –
22.02. – 23.03.2013 
  HONEGGER     PALLARES   
30. 8. – 29. 9. 2012